The market is filled with hundreds of technology gadgets which are very useful for human beings. In recent days the most trending tech gadgets that people prefer the most are Smartwatches. These are the most loved people choice gadgets which are stylish and filled with lots of features for their user's help.
So, in this article, we have come up with the Top 5 Smartwatches that are available in the market with an in-depth review and their features.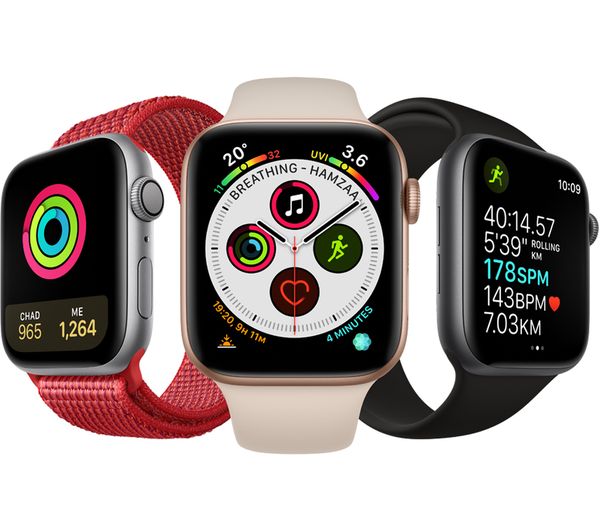 This Watch series presented by Apple is nothing but a running beast in someone's wrist. The Apple Watch Series 4 is packed amazing features such as a huge display that comes in two variants 40m and 44 mm and the battery life is rated for about 18 – 24 hrs. This smartwatch comes with GPS enabled services with 100% water-resistant swim-proof material. The best part of this smartwatch is that it has sophisticated health sensors and apple pay option that is compatible with iOS.
Samsung Galaxy Watch Active: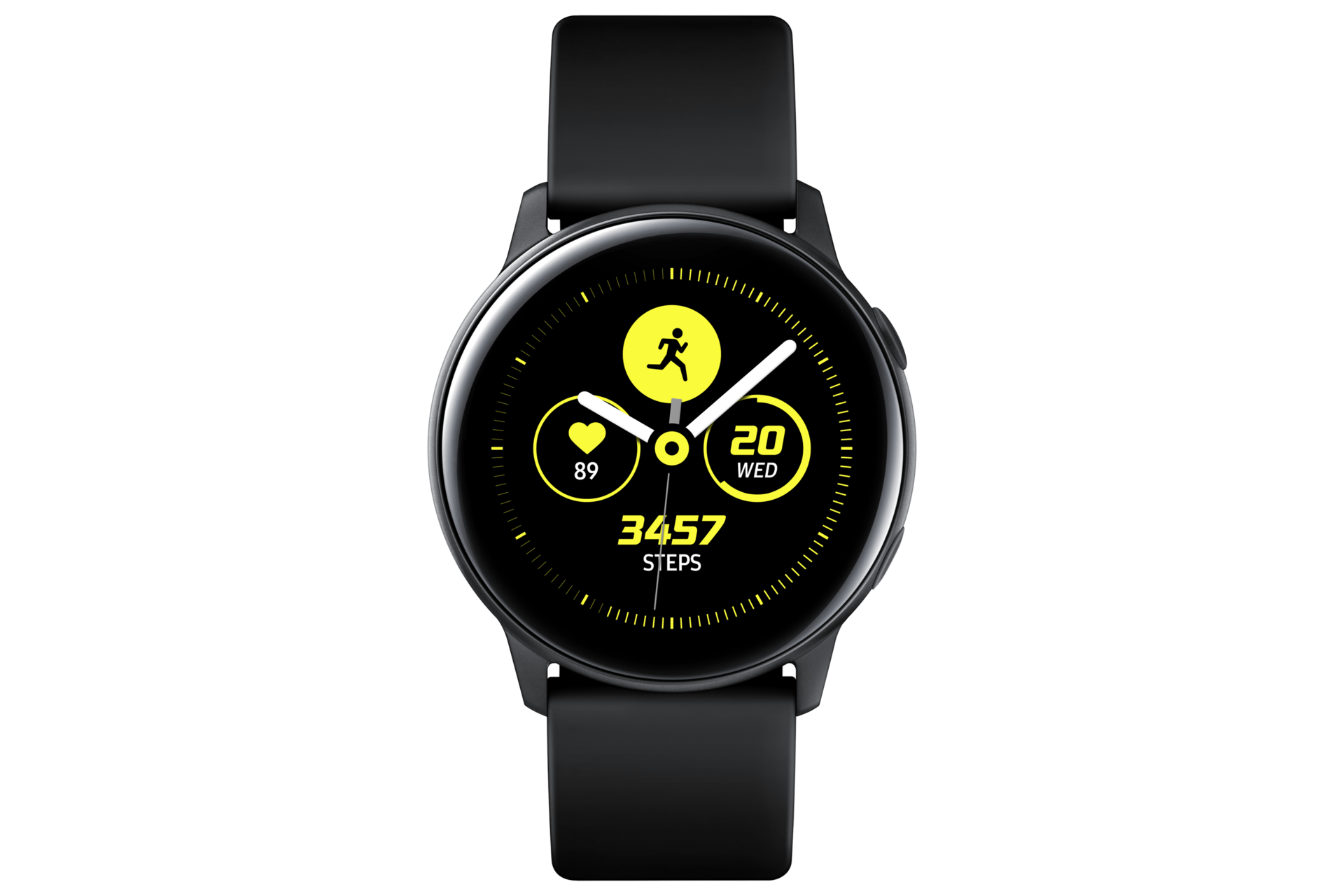 The Samsung Galaxy Watch Active works both with Android and iOS smartphones and has GPS enabled with a Heart Monitor which runs on Samsung's Tizen Operating System. It can automatically track your activity and sleep as well, so if you are looking for a good processor and high featured specs smartwatch at an affordable price then this will be the best choice for you.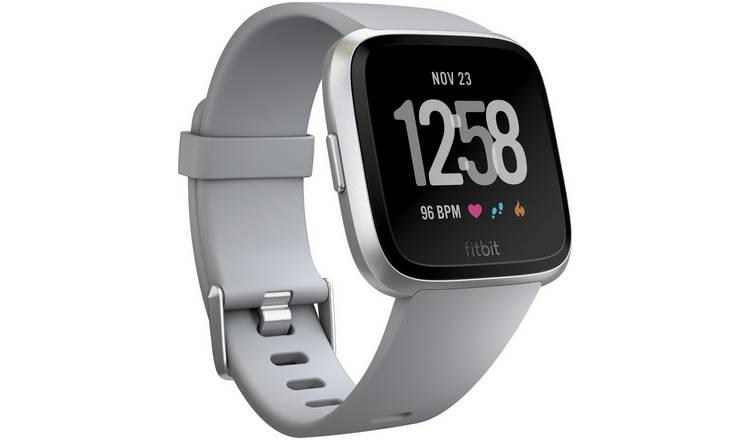 If you are looking for a smartwatch that is best for women as per its look and design or the specs then Fitbit Versa is the best choice for you. It comes with a sleek and stylish design which works both with Android and iOS. The specs are filled with 39 mm display and battery life is rated for 4 days post full charge. It offers the female health-tracking system with the advanced sleep-tracking system which makes the best choice for women.
The Garmin Vivo active 3 is the most preferred fitness tracker band by marathoners and triathletes. When it comes to the design the look and feel of the watch are just beyond amazing. This band comes in three variants as per you price and specs. The most interesting part of this watch is that it comes with the heart rate sensor as well and the battery lasts for at least 7 days post full charge.
The above mentioned were the top 4 smartwatches that are available in the market which comes with full of specs and features. We hope you liked our article and wish to see you soon again. Thank you for reading.